August 7th – Speed Competition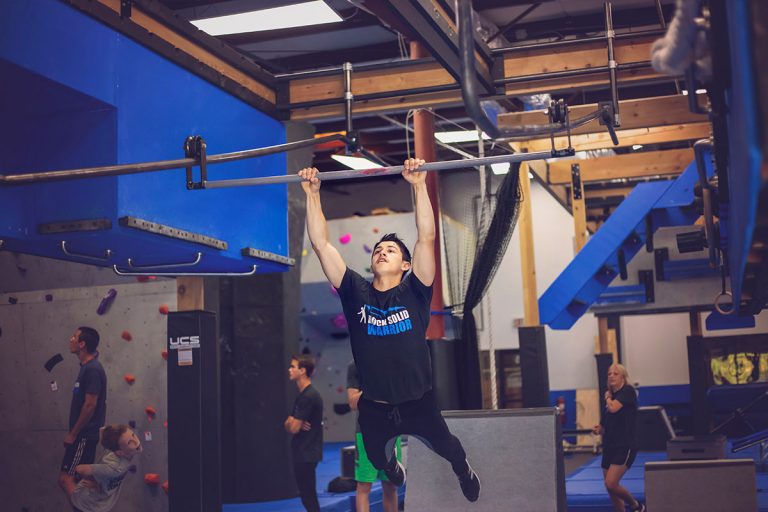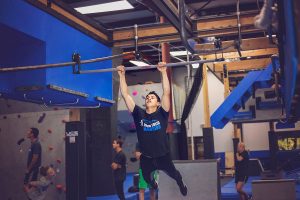 Come experience the sport that American Ninja Warrior inspired with a twist!
This Special Competition hosted by Rock Solid Warrior's own amazing ninja coaches will have special courses built for speed.
UNLIKE MOST NINJA WARRIOR COMPETITIONS YOU WILL GET AT LEAST 4 ATTEMPTS TO MASTER THE COURSE AND RECORD YOUR BEST TIME.
And whether you run first or last, you will get to watch others run (round robin). Rock Solid Warrior's ninja coaches will take turns announcing and coaching between runs, so you'll get all kinds of opportunities to improve your time and push yourself to your limits.
This competition will include both children and adults in their respective categories on age appropriate courses. Spots will be limited to make sure everyone gets at least 4 runs.
Sign up here: https://ninjamastersoftware.com/events/2665-rock-solid-speed-competition
Prices (before convenience fees)
Sign up now to reserve your spot. All participants must sign our waiver.
Participant: $40
Spectators: $10
Prizes
1st through 3rd place medals for each category and each gender
Schedule
Please be there no later than the start time for your age group. In order to keep group sizes low, you cannot stay to watch other age groups unless you are coaching or related to a participant.
8:30 – 10:30 6-8 year olds
11:00 – 1:30 9-10 year olds
2:00 – 4:30. 11-13 year olds
5:30 – 8:30 14+