February 13th and 14th – Ninja Kids for Safe Kids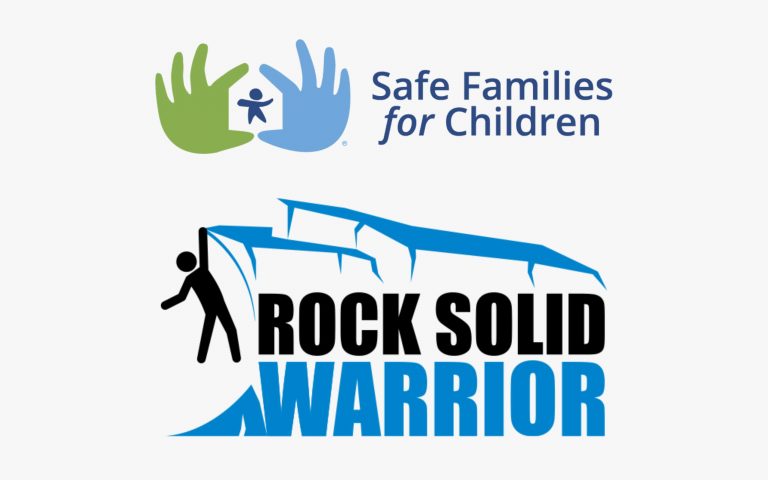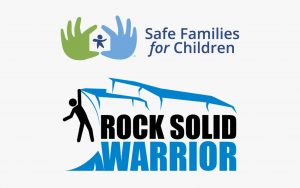 Rock Solid Warrior is hosting a fundraiser competition in support of Safe Families for Children.
If you like American Ninja Warrior Junior, you will love this! Some of the stars of that show and many other talented young ninjas will be competing on a multi-stage course. Including:
Sean Arms (Sean's Got Arms)
David Futeran (The Flying Squirrel)
Hunter Rowland (The Positive Ninja)
Taylor Richards (The Sassy Red Ninja)
Tate Allen (Big Game Tate)
Luke Milman (The Afro Ninja)
Will Arnstein (I WILL Ninja)
This will be a limited capacity, multi-stage event with cash prizes and half the proceeds going to Safe Families for Children.
Learn more and sign up here