Ninja Sport Championship Qualifier – December 18th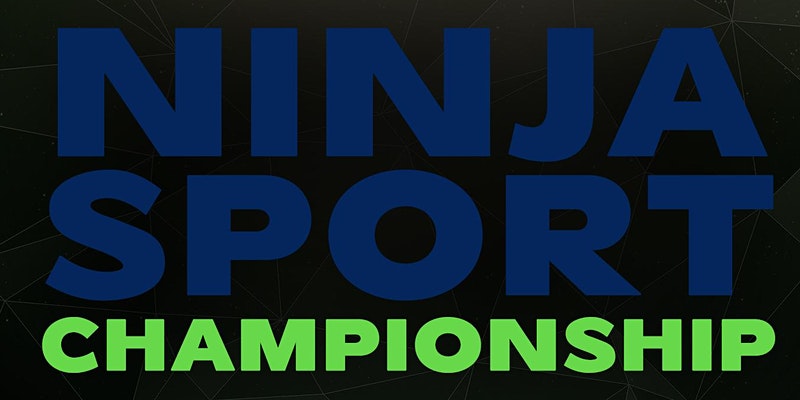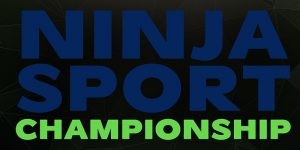 Ninja Sport Championship Multi-Stage Pro Qualifier
Come out to Rock Solid Warrior to take part in the Ninja Sport Championship Qualifier! Top 5 Men and Women earn a spot in the Championship Event, on March 19, 2022, location TBD!
Learn more & sign up for this event here: https://www.eventbrite.com/e/nsc-qualifier-rock-solid-warrior-tickets-193080277307
The competition will consist of 2 Rounds:
Round 1 – Open Course. Top 10 Men and 10 Women will advance to Round 2
Round 2 – Speed, Hybrid, and Burnout Courses
A spot to compete at the NSC Championship Event on March 19, 2022, location TBD. At the NSC Championship Event, there will be $15,000 in prize money available
Top 5 Men and Women required at the end of the event for podiums and interviews.
Athletes are required to be at least 13 years old at the event date. This is a professional level competition, all athletes must be prepared to compete on VERY DIFFICULT obstacles.
All athletes are required to have a waiver signed with Rock Solid Warrior. You can fill out the waiver here: https://rocksolidwarrior.com/