Ninja Warriors For Wounded Warriors – February 19th & 20th, 2022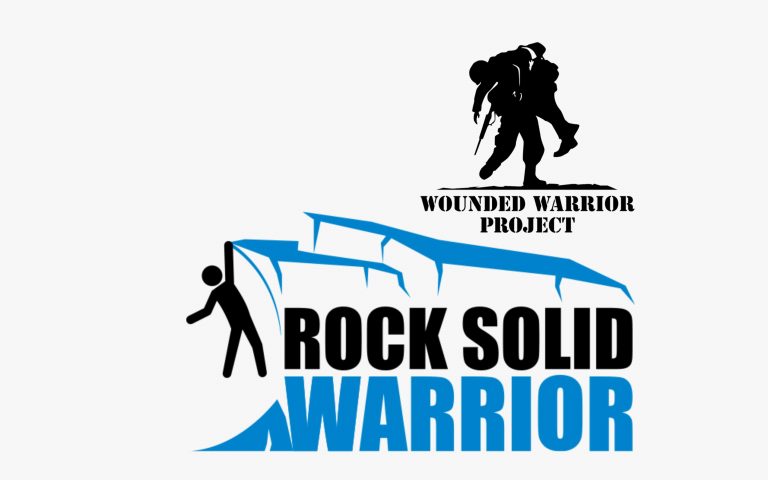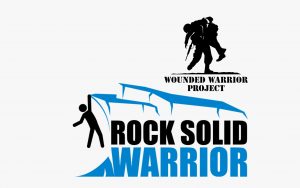 Ninja Warrior for Wounded Warriors Multi-Stage and Team Competition Charity Event
If you like American Ninja Warrior, you will love this! Some of the stars of that show and many other talented ninjas from around the country will be competing on a multi-stage course. Including:
Max Feinberg (Amaxing)
Tyler Kurtzhals (TK Ninja Trikz)
… and many more (still confirming)
Learn more and sign up here: https://ninjamastersoftware.com/events/2791-ninja-warriors-for-wounded-warriors-multi-stage-and-team-competition-charity-event
This will be a limited capacity, multi-stage event with cash prizes and half the proceeds going to Wounded Warrior Project. NOTE: This is not a competition for beginners!
There will only be 96 slots available for athletes 14 and over. (Exceptions must be pre-approved by Rock Solid Warrior… those registering who are under 14 that are not pre-approved will not be allowed to participate. Contact ken.auer@rocksolidwarrior.com if you fall into that category.)
Participants age as of January 1, 2022 will be used to determine their class.