Rock Solid Warrior in Holly Spring/Apex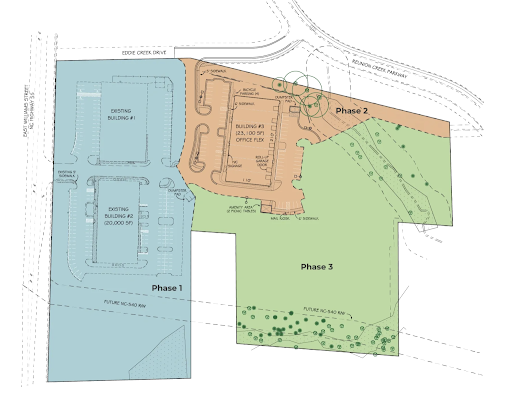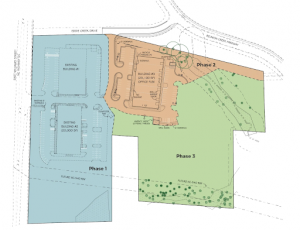 Rock Solid Warrior is coming to Holly Springs/Apex in late 2021! We have signed a lease agreement to expand to a 2nd location in MCI Business Park.
Construction has begun on the new building in which we'll occupy 11,000+ square feet plus a mezzanine for extra viewing and facilities with 26′ ceilings!
The building is located on Business-55 just north of the "in progress" I-540 extension.
The address is not officially identified yet, but it will be in the building behind 2121 E Williams St, Apex NC 27539 (across from Hope Community Church), less than 1/2 mile north of the Holly Springs northern border at Sunset Lake Rd.
As of April 19, 2021, they've laid the foundation of the building and have put up the shell.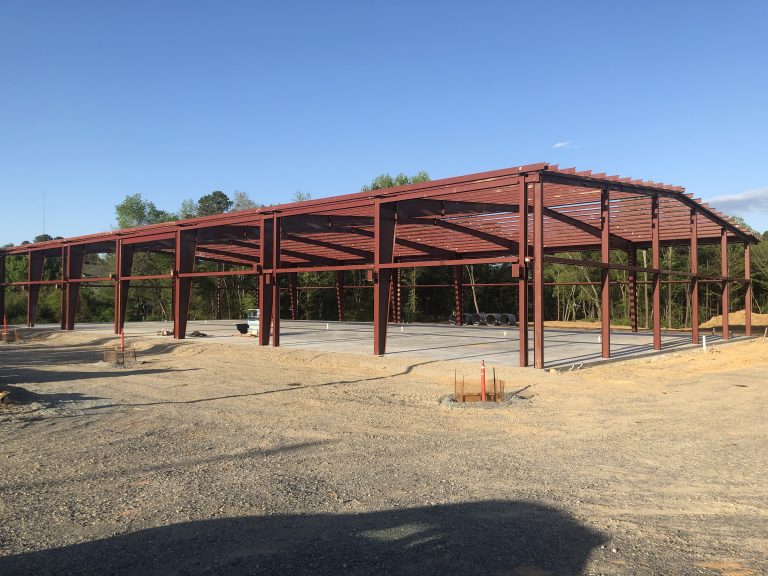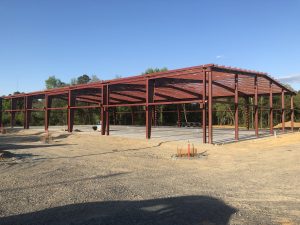 We are hoping to begin working on the interior ninja rigs by the summer. If everything stays on track, we expect to be open by the end of this year!
We'd love a complementary business next door – reach out to us if you think you might be one!