Ninja Warrior Competitions
Compete in the Fastest Growing Sport in the Nation
The minute someone walks into the gym, we can see it: everyone wants to hit the buzzer.
And with a little training and practice, just about everyone can get started in competition. At Rock Solid Warrior we have beginner competitions, in house competitions, league sanctioned competitions, as well as independent professional competitions. There's an age division for everyone, starting from 6under, all the way to 40+, and everything in between! Even better, you can do it without having to drive far and wide as there are 5 other ninja gyms all within a 1.5hr drive of Rock Solid Warrior!
With competition comes motivation, excitement and challenge—that's why Rock Solid Warrior offers more competitions than your average Ninja Warrior gym.
Upcoming Competition Schedule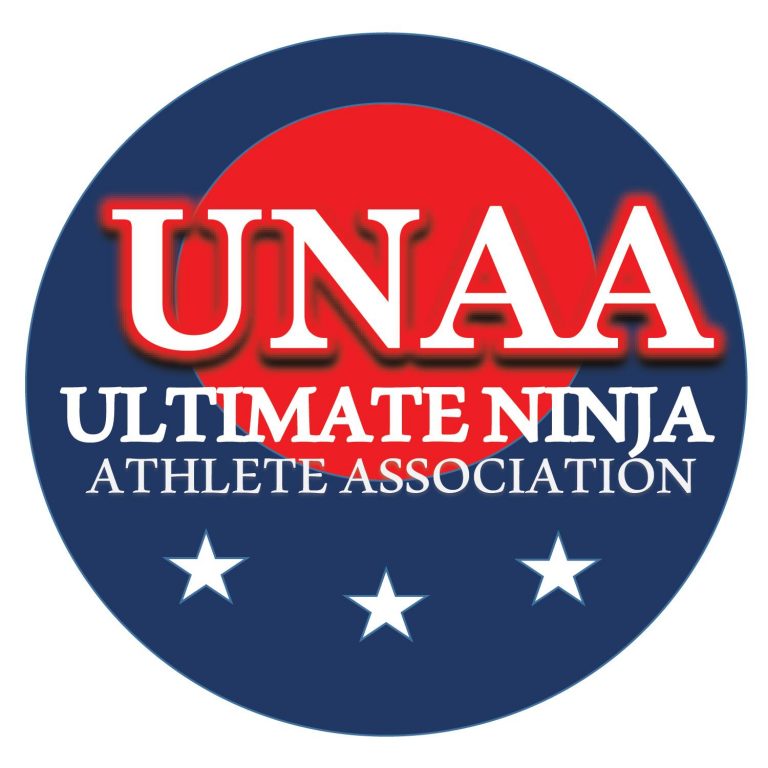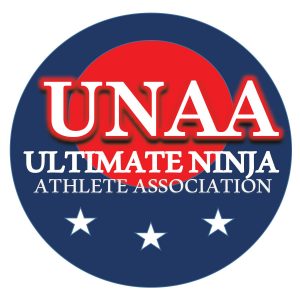 The Ultimate Ninja Athlete Association (UNAA) is one of the largest and most established ninja warrior style obstacle course racing leagues in the world. We're excited to be hosting a Season 7 Area Qualifier at our Fuquay-Varina location of Rock Solid Warrior.
There are divisions for children starting at age 6 through masters division (40+) and every age in between. All divisions will be included in this event.
Come and see how well you can do on our courses.
Our competition will follow UNAA rules and age/categories based on your age as of January 1, 2022.
Learn More & Sign Up Here: https://ninjamastersoftware.com/events/2800-spring-unaa-area-qualifier-at-rock-solid-warrior