The Ninja Carolina League kicks off its 4th Season in Fuquay and Clayton
There are ninja warrior competitions all around the country. From a small beginning in 2014 with a handful of gyms, more and more people have been getting into the sport.
In 2018, the Athlete Warrior Games (AWG) league was formed with a focus on being both friendly to beginners and challenging to the most advanced. It wasn't perfect, but it had a good thing going. The Southeast region was picking up more and more momentum and then… COVID. It took out the AWG and a bunch of gyms throughout the country, including a few great gyms in the southeast. There was a lot of people wondering what would happen to the sport of Ninja as the momentum it had enjoyed was dealt a huge blow.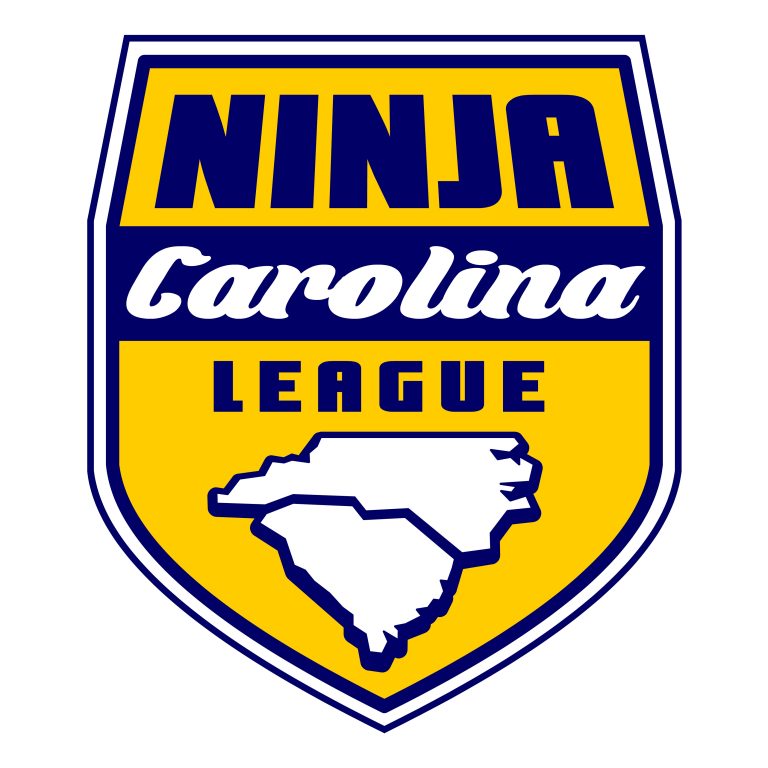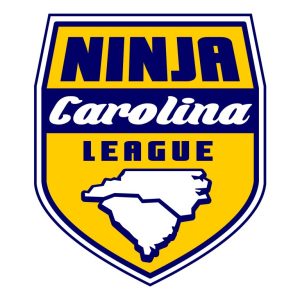 Near the end of 2020, a few leaders from Warrior Tech and Rock Solid Warrior met to get that momentum back in hopes of building on the concept of being both beginner friendly while still challenging to the more advanced without having to travel all around the country to do it. And the Ninja Carolina League was born. Several other gyms joined us that first year and a few more have joined us for Season 4.
We're excited to announce that this year, we will be hosting at least 15 regular season competitions around the Carolinas, and we're delighted to host the first two in Fuquay Varina (all divisions) and Clayton (6-13 year olds). Each age group has beginners and advanced divisions, and courses will be appropriate to skill level. This year, we've divided adults into three divisions: Beginner, Advanced, and Pro as we know have more than a dozen athletes in the Carolinas competing at the pro level who are part of the great community and can take on courses that mere mortals can't.
For the full schedule of local competitions (and a view into where some of the pros will be competing, check out the Ninja Carolina calendar which we keep up to date as we learn about competitions being scheduled.