The Ninja Sports Championship Series returns to Rock Solid Warrior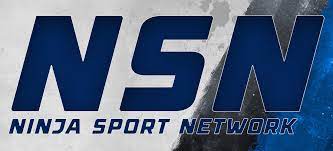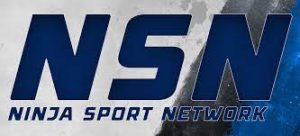 In 2021, two of the legendary athletes of the Ninja Sport, Chris DiGangi and Ethan Swanson, decided that it was time to raise the level and the access to the sport. They created the Ninja Sport Network to show the best that the sport has to offer, and raise the level of broadcasting.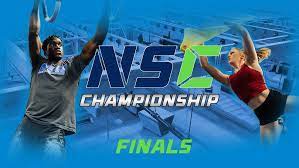 And, to set the bar high, they created the Ninja Sport Championship Series of events, hand-picking the best gyms with the best course designers to host these events. In Season 1, Rock Solid Warrior's Fuquay Varina facility was chosen to host a qualifier, with Caleb Auer as the main course designer. They were so impressed with our crew – and having glimpses of our South Apex facility going up, they asked us to host the Season 2 Championship finals.
For Season 3, though they have chosen to move the finals from year to year, Rock Solid Warrior has been honored to be chosen once again to host one of their eight Open Qualifiers on December 2nd, and it quickly sold out.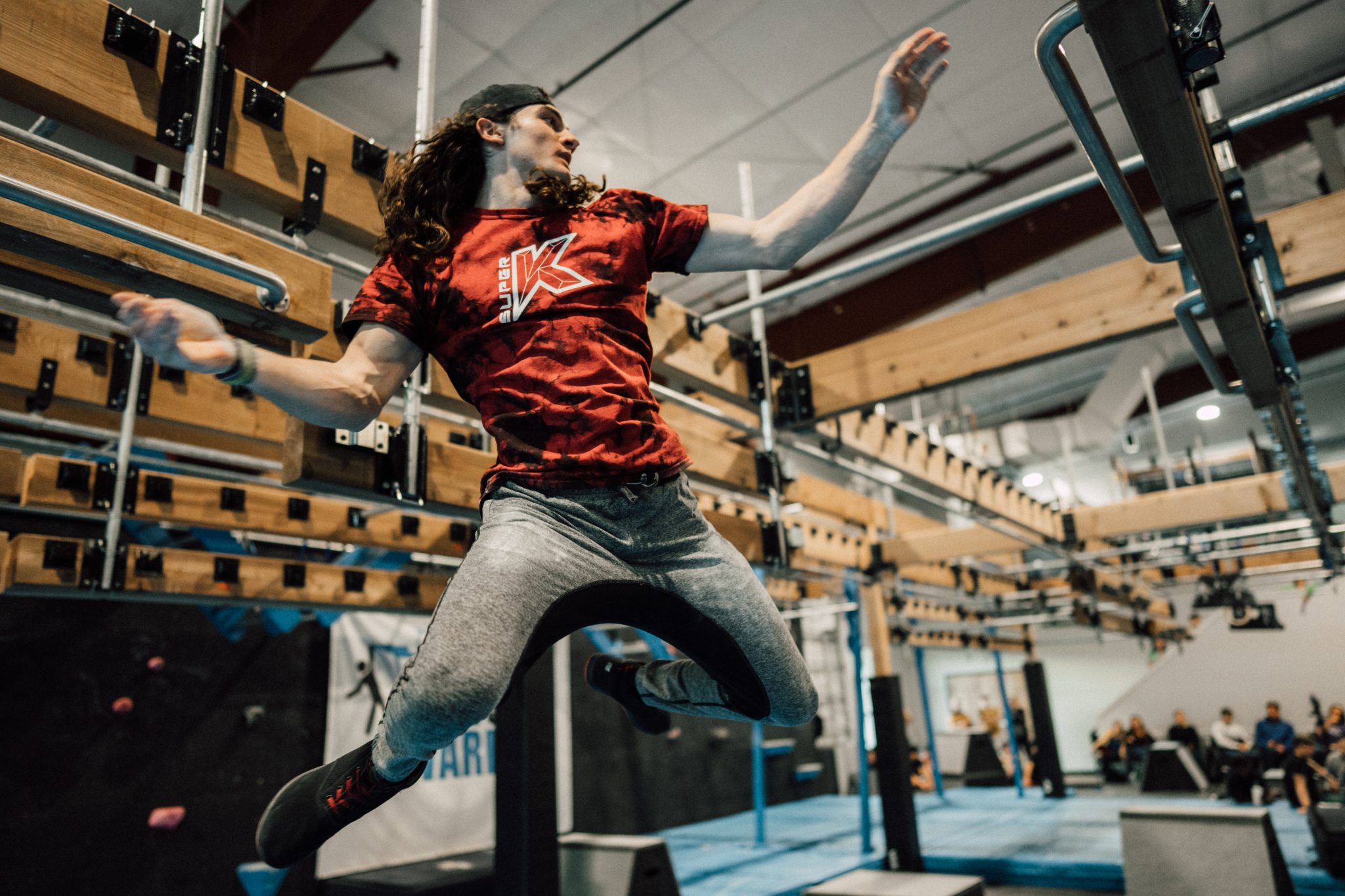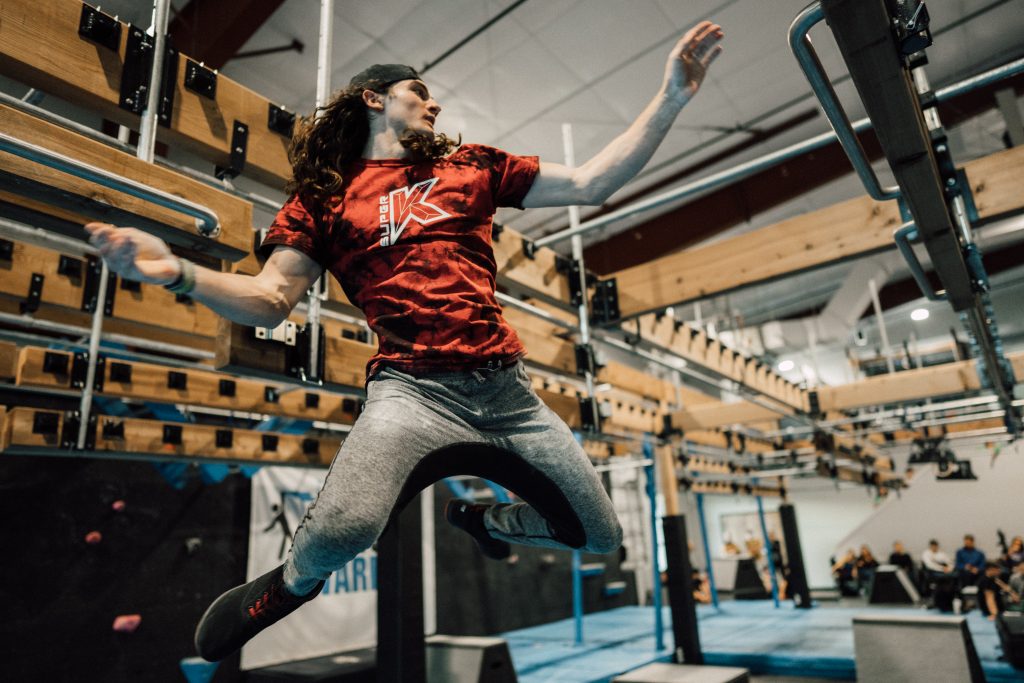 The best ninja athletes from the country – as well as a few from around the world – have recognized this as the top of the sport. Chris and Ethan have not compromised on quality of these competitions and the results have been that most of this season's events sold out within days of being announced. Though you won't see the lighted pools and all the production of American Ninja Warrior, you won't see a higher level of talent anywhere else in the world. The qualifiers are "open" to anyone, though a certain number of spots are reserved for the highest ranked athletes. But by the time it gets to the finals, there will only be around 32 men and 32 women who've qualified for those finals. The only thing that gets you there is finishing at the top of the qualifiers against the best ninja athletes.
Although there is currently a significant waitlist to compete, you can buy a ticket to be a spectator and see some of the best talent from around the world. We'll be selling a limited number of tickets starting in November for $10/spectator or $25/family of 3 or more. Stay tuned.